PLUS DAYS:  Featuring The Gift Wrap Company
Exciting and new, we are happy to share PLUS DAYS!  A creative way to save that makes shopping stress free & save you more.

Haven't ordered product from The Gift Wrap Company in the last 12 months? Well, this Plus Days Deal will spin you right round baby!
Outfit your shop in one of The Gift Wrap Company's gift bag spinners with $456 worth of merchandise and they will throw in the fixture and shipping cost for free!  Details: including featured SKUs and original wholesale pricing.  You may also choose your own assortment of spinner merchandise.  (Prices may vary)
Oh wait. There is more. Act now and they will include 4 packs of holiday gift bags as well to help you transition the spinner throughout the season. That is a $830 value for just $456 and rings up $1128 in your register! Complete the form below to claim your Plus Days Deal.  Our team will pass along your information to The Gift Wrap Company.  Their friendly staff will contact you to coordinate final details.
This Plus Days Deal is only good until October 29th!  Note no additional discounts apply to this promotion.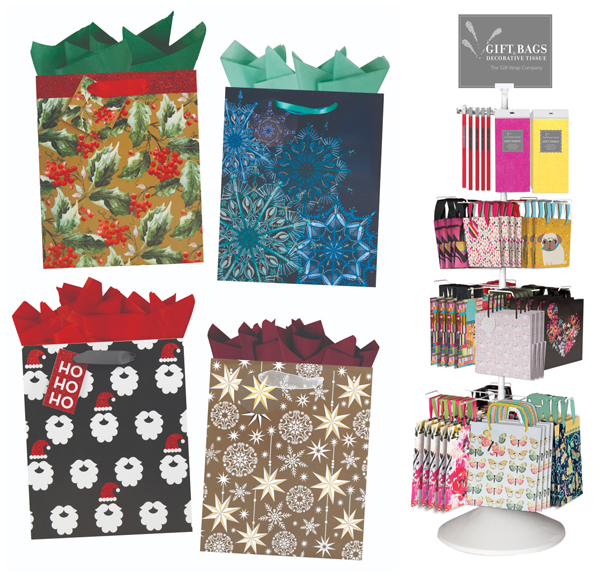 Questions?  Contact Us