Purchasing Power Plus Press Release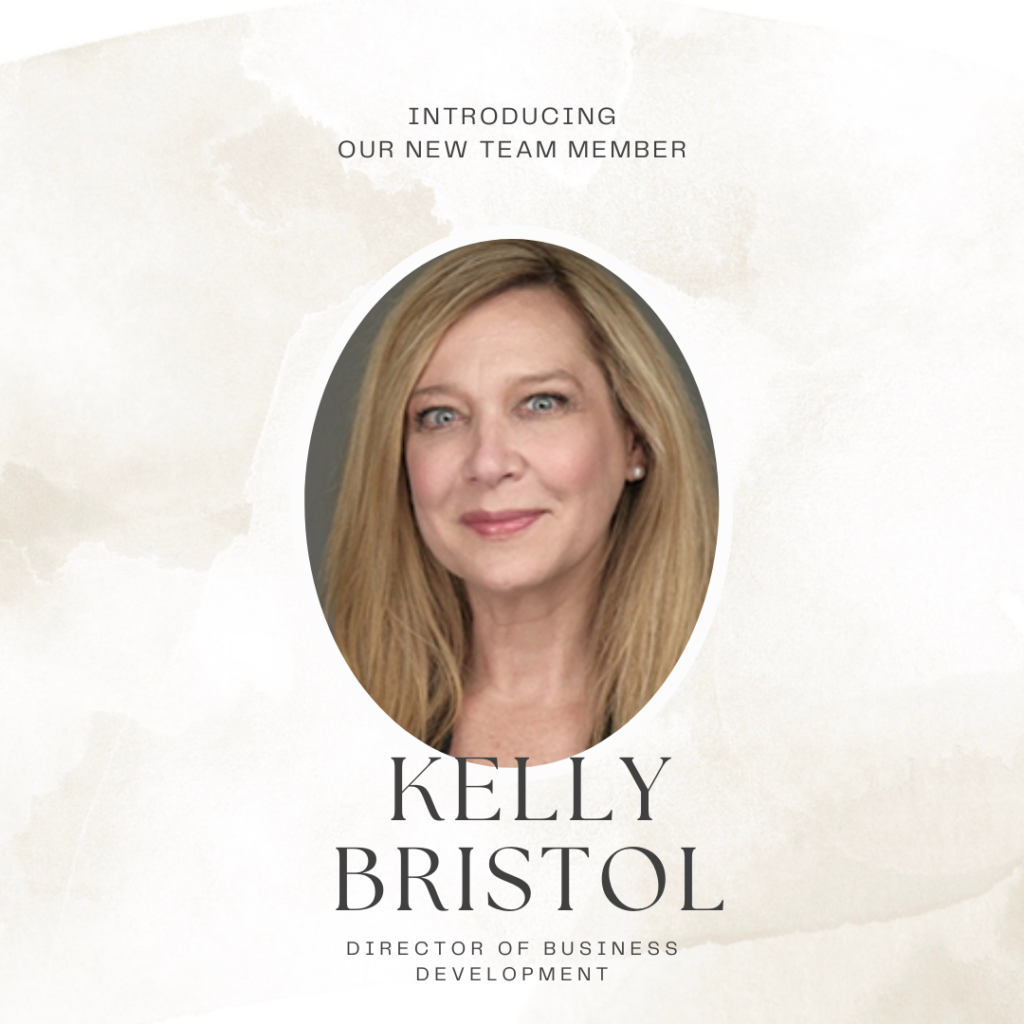 Purchasing Power Plus welcomes Kelly Bristol as the Director of Business Development. Kelly will work with retailers and vendors, in this newly created role, as we strive for continued growth and innovation in the retail community.
"Purchasing Power Plus is highly regarded in our industry, and I'm excited to join the team to support its growth initiatives. I'm passionate about helping vendors and buyers connect with one another to form lasting relationships; my work at Purchasing Power Plus will allow me to do exactly that. This promises to be a role that feels a lot less like work, and a lot more like fun!"
Kelly is an accomplished senior leader in the gift and home industry with recent experience in building, launching, and marketing B2B digital marketplaces on behalf of non-profit and for-profit clients. She brings extensive 20+ years of experience in B2B trade show exhibit space and sponsorship sales with significant experience in the greeting card, stationery, lifestyle gifts and home sectors.
"We are thrilled to welcome Kelly to the Purchasing Power Plus team as our Director of Business Development. We believe Kelly will be a key component of our company growth and we look forward to watching her integrate her experience with our mission." says Carrie Fleishman, President of Purchasing Power Plus.  "Kelly's rich and diverse industry knowledge will prove useful in this role, as we expand our reach within our niche market." 
About Purchasing Power Plus
Connecting and supporting the Retail Gift Shop Community for the Healthcare Industry; Purchasing Power Plus is a buying group uniquely tailored for this marketplace.  With hundreds of retail locations across the nation; our mission is to empower, educate and inspire while delivering exceptional value to our Retailers and Vendor Partners.